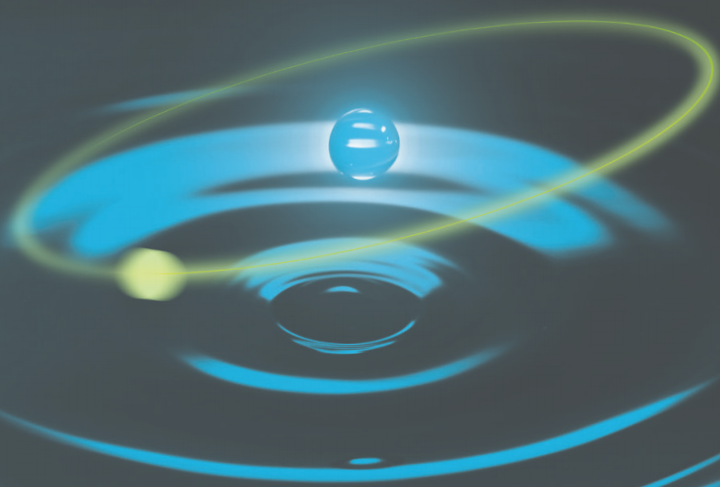 Green Hydrogen for a European Green Deal – A 2×40 GW Initiative
Hydrogen will play a pivotal role in achieving an affordable, clean and prosperous economy. Hydrogen allows for cost-efficient bulk transport and storage of renewable energy and can decarbonise energy use in all sectors.
The European Union together with North Africa, Ukraine and other neighbouring countries have a unique opportunity to realise a green hydrogen system. Europe including Ukraine has good renewable energy resources, while North Africa has outstanding and abundant resources. Europe can re-use its gas infrastructure with interconnections to North-Africa and other countries to transport and store hydrogen. And Europe has a globally leading industry for clean hydrogen production, especially in electrolyser manufacturing.
If the European Union, in close cooperation with its neighbouring countries, wants to build on these unique assets and create a world leading industry for renewable hydrogen production, the time to act is now. Dedicated and integrated multi GW green hydrogen production plants, will thereby unlock the vast renewable energy potential.
We, the European hydrogen industry, are committed to maintaining a strong and world-leading electrolyser industry and market and to producing renewable hydrogen at equal and eventually lower cost than low-carbon (blue) hydrogen. A prerequisite is that a 2×40 GW electrolyser market in the European Union and its neighbouring countries (e.g. North Africa and Ukraine) will develop as soon as possible.
A roadmap for 40 GW electrolyser capacity in the EU by 2030 shows a 6 GW captive market (hydrogen production at the demand location) and 34 GW hydrogen market (hydrogen production near the resource). A roadmap for 40 GW electrolyser capacity in North Africa and Ukraine by 2030 includes 7.5 GW hydrogen production for the domestic market and a 32.5 GW hydrogen production capacity for export.
If a 2×40 GW electrolyser market in 2030 is realised alongside the required additional renewable energy capacity, renewable hydrogen will become cost competitive with fossil (grey) hydrogen. GW-scale electrolysers at wind and solar hydrogen production sites will produce renewable hydrogen cost competitively with low-carbon hydrogen production (1.5-2.0 €/kg) in 2025 and with grey hydrogen (1.0-1.5 €/kg) in 2030.
By realizing 2×40 GW electrolyser capacity, producing green hydrogen, about 82 million ton CO2 emissions per year could be avoided in the EU. The total investments in electrolyser capacity will be 25-30 billion Euro, creating 140,000-170,000 jobs in manufacturing and maintenance of 2×40 GW electrolysers.
The industry needs the European Union and its member states to design, create and facilitate a hydrogen market, infrastructure and economy. Crucial is the design and realisation of new, unique and long-lasting mutual co-operation mechanisms on political, societal and economic levels between the EU and North Africa,Ukraine and other neighbouring countries.
The unique opportunity for the EU and its neighbouring countries to develop a green hydrogen economy will contribute to economic growth, the creation of jobs and a sustainable, affordable and fair energy system. Building on this position, Europe and its neighbours can become world market leaders for green hydrogen production technologies.
Download the full report here.